---
The Self Vows Program
Need to be reintroduced to you?
1 hr

1 hour

1,997 Pakistani rupees
---
Service Description
It comes a time in life when you have to make one of the most important decisions in life and that is to do your personal work and choose you. Are you in need of reuniting back to you? Maybe you need to introduce you to you for the very first time-the authentic you. Do you need a break and some much needed relaxation? Want to have a true sisterhood? Have a desire to live authentically but don't know how? Stuck but desire freedom? Have you lost your voice? Need to soar financially, emotionally and physically? Sign up for the most unique program we have. Not only do you get to experience the entire program, you get a chance to attend a one of a kind retreat for 3 days and 2 nights. The program is 9 weeks and the next retreat after the completion of your program, you will have the opportunity to execute what you have learned and take it to the next level. The result is ultimate self love and self care. If you are interested in finding the one-how about investing in introducing yourself to the most important person-YOU? Let's take the journey together, I want to meet you!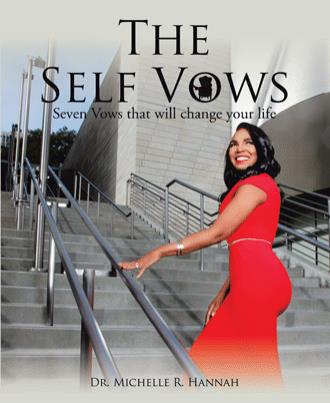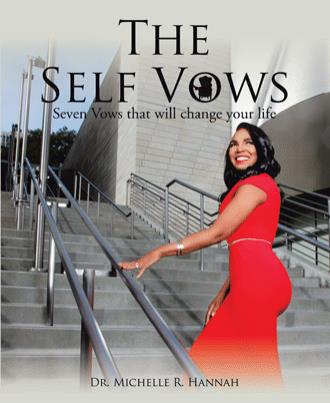 ---
Contact Details
8889834446

michellerhannahbbbb@gmail.com